About Us
The company was founded in 1924 to supply watch hands for the emerging watch Industry in Switzerland. In 1956, it built a new factory in Grenchen which it occupies till today.
From then onward, ESTIMA became well known as the most reliable and efficient source of high quality stamped hands. Their specialisation became fast delivery times and ability to handle small and large orders with equal ease.
Thus ESTIMA helped to power the legendary growth and dominance of Swiss watches worldwide. With new ownership and management, after the previous owner sold their interest, ESTIMA has invested anew to update its manufacturing technology and to better serve the emerging needs of the industry under the new "Swiss made" norms and global market demand.
Organization Chart - Contact

For all enquiries:
Organization Chart - Contact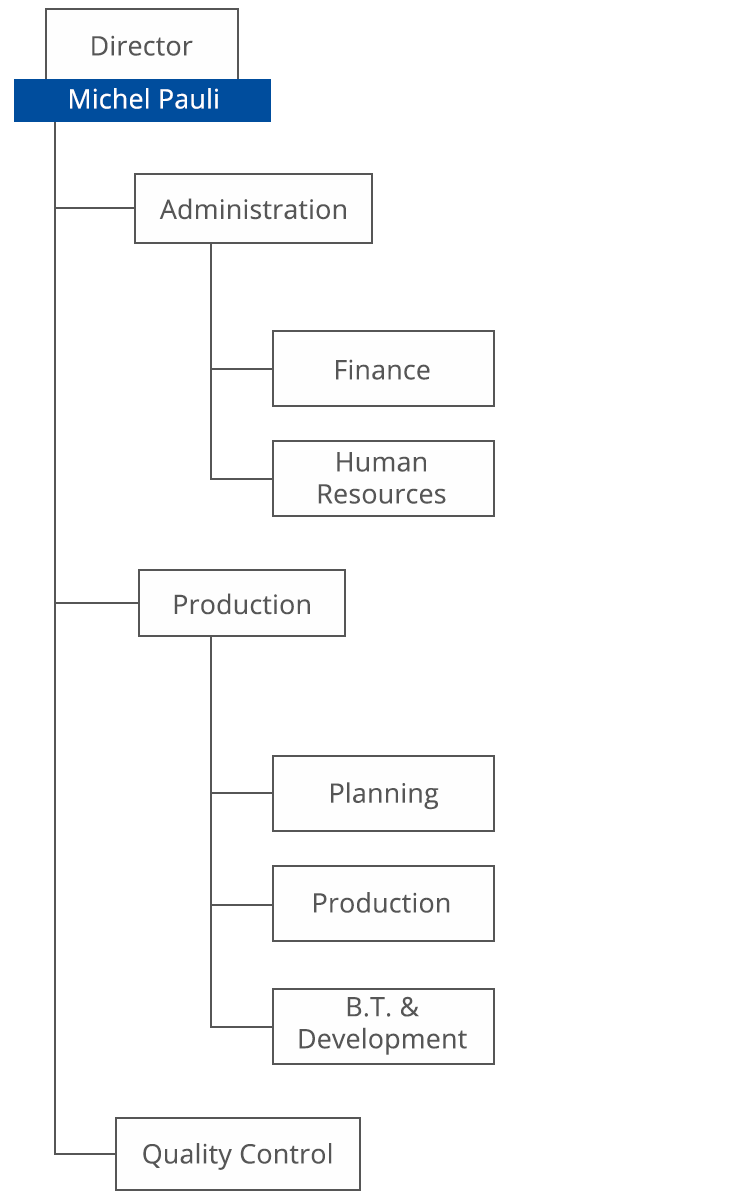 For all enquiries: